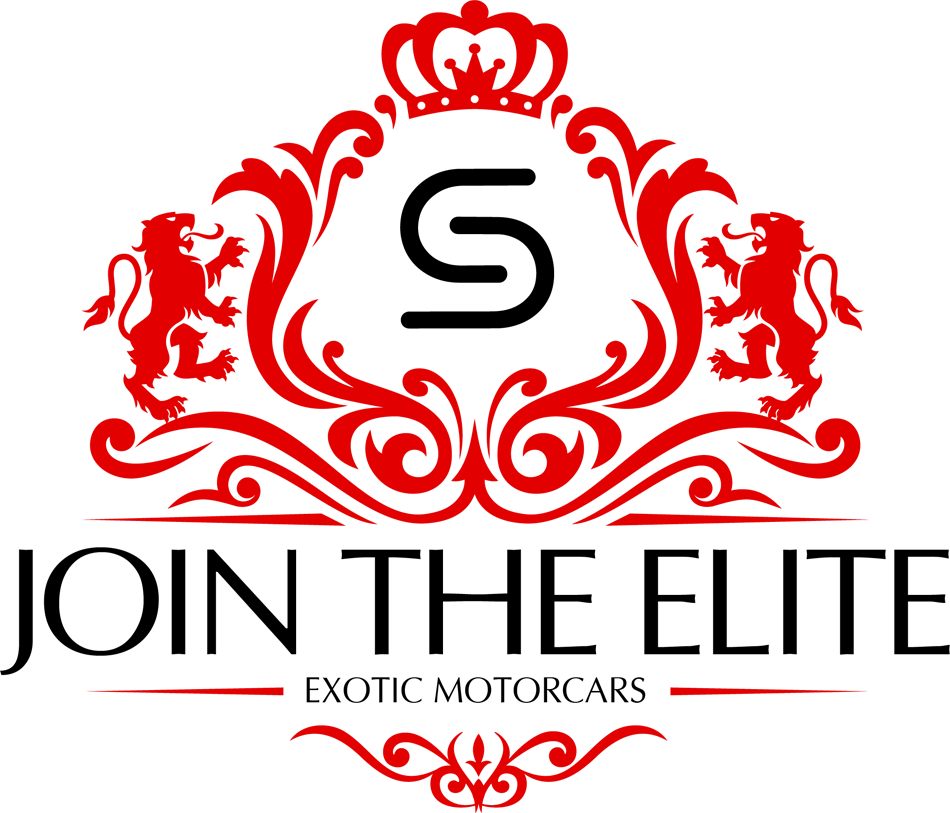 Join our Elite Community. 
Be the first to know when the Rarest Supercars have finally arrived. Sign up to get our newsletter today.
By submitting your contact information, you are giving express written consent and agree to be contacted by a Suburban dealership or a company acting on Suburban's behalf.  This consent includes receiving telemarketing phone calls or text messages using an automatic telephone dialing system or an artificial or prerecorded voice to any phone number you provide.  You acknowledge that you are not required to complete this form or provide this consent as a condition of doing business with a Suburban dealership.