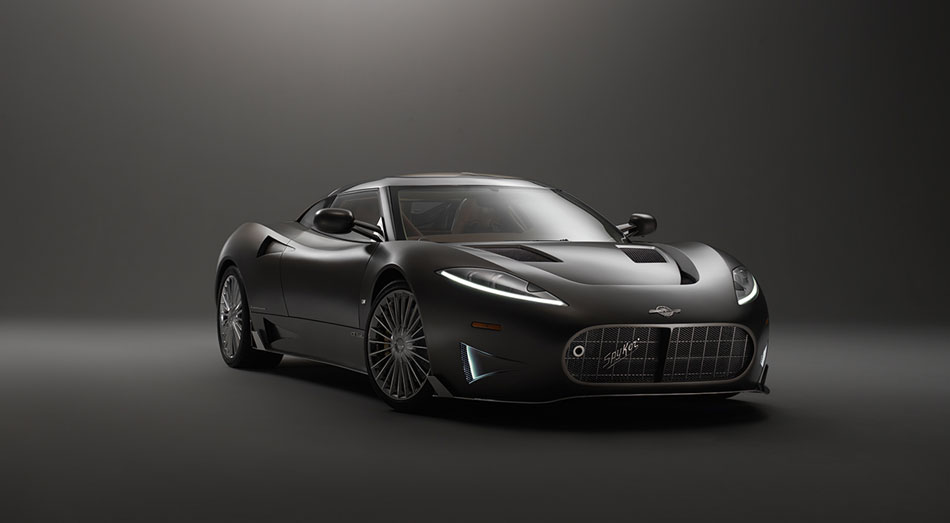 SPYKER C8 PRELIATOR
The Spyker C8 Preliator marks the next step in Spyker Cars' evolution.
The 2-door mid-engine sports car will offer the discerning driver of the highest standards a new choice,
delivering a rare combination of heritage, design, craftsmanship, performance and exclusivity.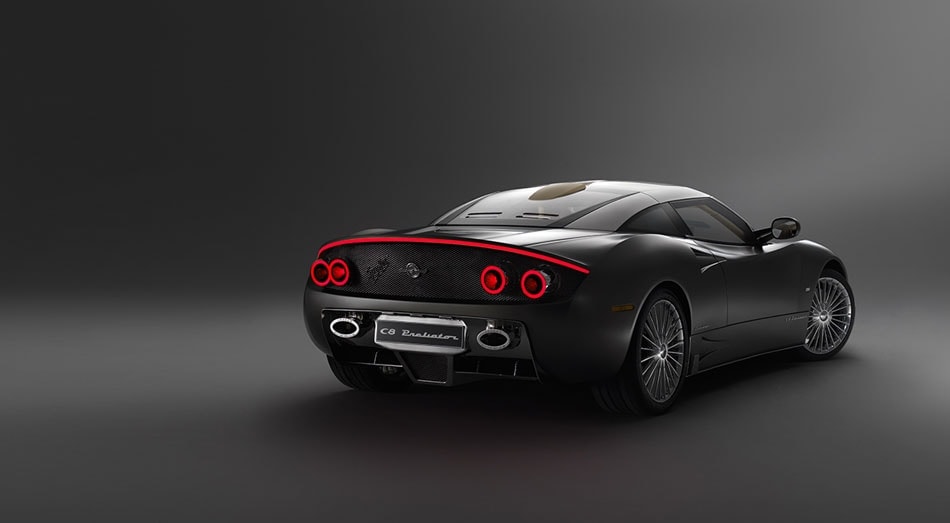 ATTENTION TO DETAIL
The Spyker C8 Preliator is the epitome of our unrivaled craftsmanship,
its contemporary design the ultimate translation of our aviation heritage
to a "road jet", a plane without wings.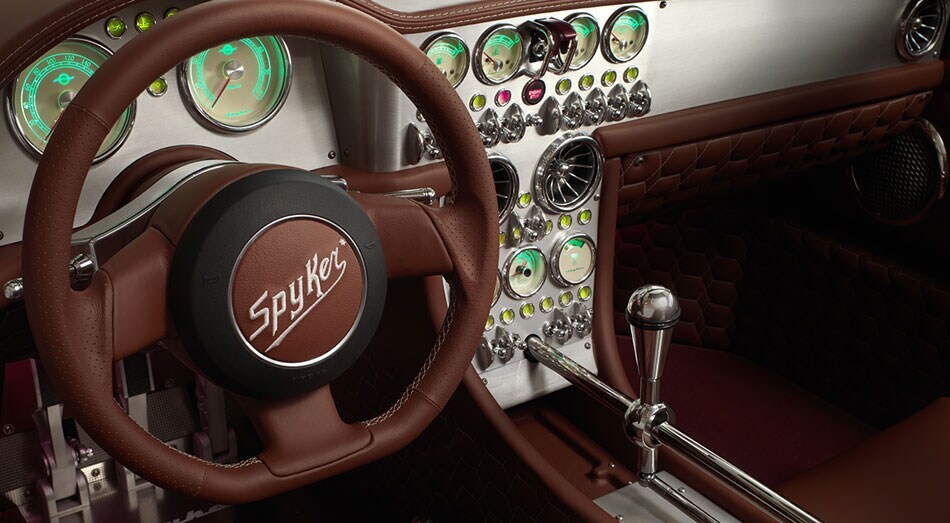 CAPTAIN'S COCKPIT
The Spyker C8 Preliator is designed
to provide a'sense of occasion', a series of
'surprise and delight' moments. The tactile key
fob provides keyless entry via the stunning
single-hinged 'scissor' doors. The interior
surroundings crafted from the finest materials
are unusually open and airy for a sports car, the
light and glass akin to an jetfighter cockpit.
ENGINE & DRIVETRAIN


| | |
| --- | --- |
|  ENGINE MOUNT POSITION |  REAR-MID |
|  ENGINE TYPE |  90° V8 WITH COMPRESSOR |
|  MAX POWER |  525 BHP |
|  DRIVETRAIN TYPE |  RWD |
|  TRANSMISSION |  6-SPD MANUAL & AUTOMATIC |
 

Contact us to get your Spyker C8 Preliator or for anything else Spyker related with the form below or call us at 866-981-3818.

Make an Inquiry