Build Your Spyker Today!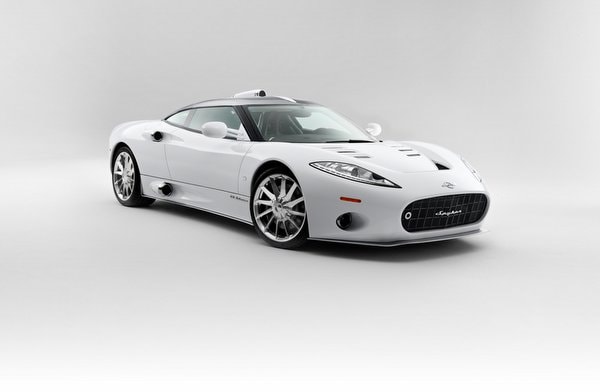 Owning a Spyker is a unique thrill for many folks.
The special engineering, styling and prestige that go with a Spyker make this vehicle one-of-a-kind.
Here at Suburban Exotic Motorcars of Michigan in Troy, we know you don't want to pick any old Spyker off the lot.
You want your own personalized vehicle, with your options, in your color and fit just the way you've always dreamed of.
So, call or come in and start working with our experienced sales staff and learn how we can help you build the right Spyker with all the options that match your specific and individual needs today !.
You'll be amazed how easy the process is.
Regardless of where you're coming from, we can help you build the right Spyker for your needs.
Work With the Suburban Team
We're ready to work with you to get that new Spyker C8 built and delivered to you quickly, professionally and with the special attention you deserve.
We'll help you work through the many options, configurations and design choices you have with today's Spyker vehicles.
Spyker - Make It Your Own!
Whether you're looking at the Spyker C8 or another model, we know it can be confusing and sometimes overwhelming when confronted with the decisions that go into making a purchase of the esteemed Spyker brand.
Let us do our job of making that an easy decision process and ensure you get the
Spyker C8
or another model you've been seeing in your dreams!